What You Need To Know About Race Preparations: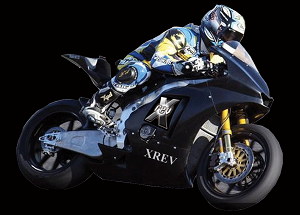 Here's what some superbikers have to say after using XREV ZeroFriction Racing 4T:
Pick-up is smooth and expressway cruising was excellent. Oil temperature was lower.
Robert, K2 GS-R1000

Pick-up was faster and highway cruising is more comfortable with less stress on the engine. Clutch performance was very smooth with no signs of slippage. XREV Racing 4T is very different from all other brands of 4T oil as it makes my bike engine much quieter with less vibration and improved performance. Overall, I would recommend it to other superbikers!
Syafiq, Suzuki K1-750 GSX-R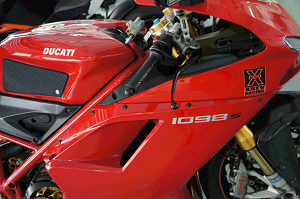 Acceleration is very smooth while engine noise is definitely quieter.
Joe, Kawasaki VN2000
Acceleration is definitely quicker and engine is much smoother with noticeably less vibration. My hands do not go numb as before. Clutch performance was good with no slippage. My engine also experience less oil depletion over the servicing cycle. Excellent product.
William, Honda XL 1000V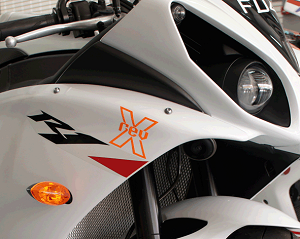 The acceleration on my bike is definitely better and quicker than before. Cruising feels very smooth. Clutch performance is good and gear changing is still very smooth even after 5,000km. Engine noise level is much quieter and the engine vibrated much less. Engine temperature is also lower than before. The full XREV System 3 together with the XREV Fuel Booster Treatment, my bike performs much better and great to ride on again. Thanks, XREV.
Mohd Marican, Honda CBR 1100XX Super Blackbird
Xrev Racing 4T is the choice of high-end performance bikers. Check Facebook under XREV for more customer review and pictures of the XREV Go-Pro Track Day @ Sepang.